Meet the Team that Supports Sue Olsen and Ben Olsen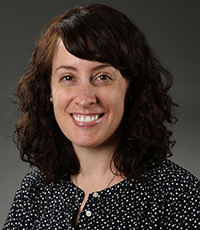 Emily Patterson
Administrative Assistant to The Olsen Team / Village Associates
New to The Olsen Team in 2016, Emily is a welcome addition to the team supporting both Sue and Ben in all real estate services.
Emily grew up on the peninsula with a brief stint on the east coast in New England. She currently lives in Oakland. Previously, Emily was a theatre manager and is currently working on getting her agent license. She enjoys watching movies and learning more and more about Lamorinda.
Emily can be reached at The Olsen Team's office daily, 9-5.
Office: 925.253.2530
Admin@TheOlsenTeam.com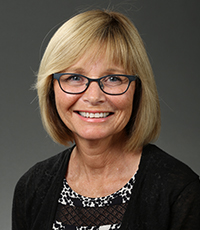 Suzanne Alexander
Assistant to The Olsen Team / Transaction Coordinator
Suzanne has worked with The Olsen Team since 2007, is a Certified Transaction Coordinator and has been a licensed real estate agent since 2009. She is skilled in all aspects of the real estate transaction process.
Suzanne and her family have lived in Moraga for 25+ years and for many years she and her husband lived in Moraga Country Club. Outside of the office, Suzanne is an avid tennis player.
SAlexander@TheOlsenTeam.com
LinkedIn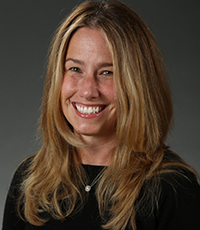 Christine Chapman
Project Manager
Christine was born and raised in upstate NY and graduated from Syracuse University with a degree in marketing and psychology. Congratulations to Christine as she recently was awarded her real estate license! She is currently taking classes at UC Berkeley in the Interior Design and Architecture program. She has brought a keen eye for residential design to The Olsen Team. She manages various stages of the real estate process including construction management, design and staging. She is also the social media guru on the Team!
Christine lives in Moraga with her two sons and enjoys bike rides with them on the Lafayette-Moraga Trail.
Christine can be reached at The Olsen Team's office or by email.
Office: 925.253.2530
Christine@TheOlsenTeam.com
LinkedIn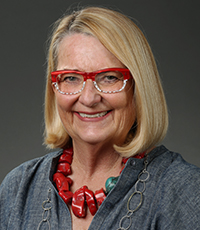 Nikolene Isely
Staging
Nikolene has been staging homes for The Olsen Team for over 15 years. She is well known in the real estate community for her expertise and professionalism as well her ability to choose the perfect paint color for your home!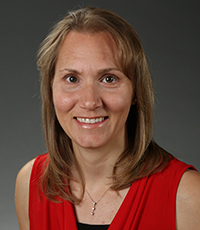 Holly Sonne
Marketing
Holly has been with The Olsen Team since 2006 procuring online and offline marketing and advertising.
Holly lives in Lafayette with her husband and two children who have enjoyed LMYA sports, Springbrook Swim Team, Lafayette Little League, MOL Football and many other activities the area has to offer!